Private Workshops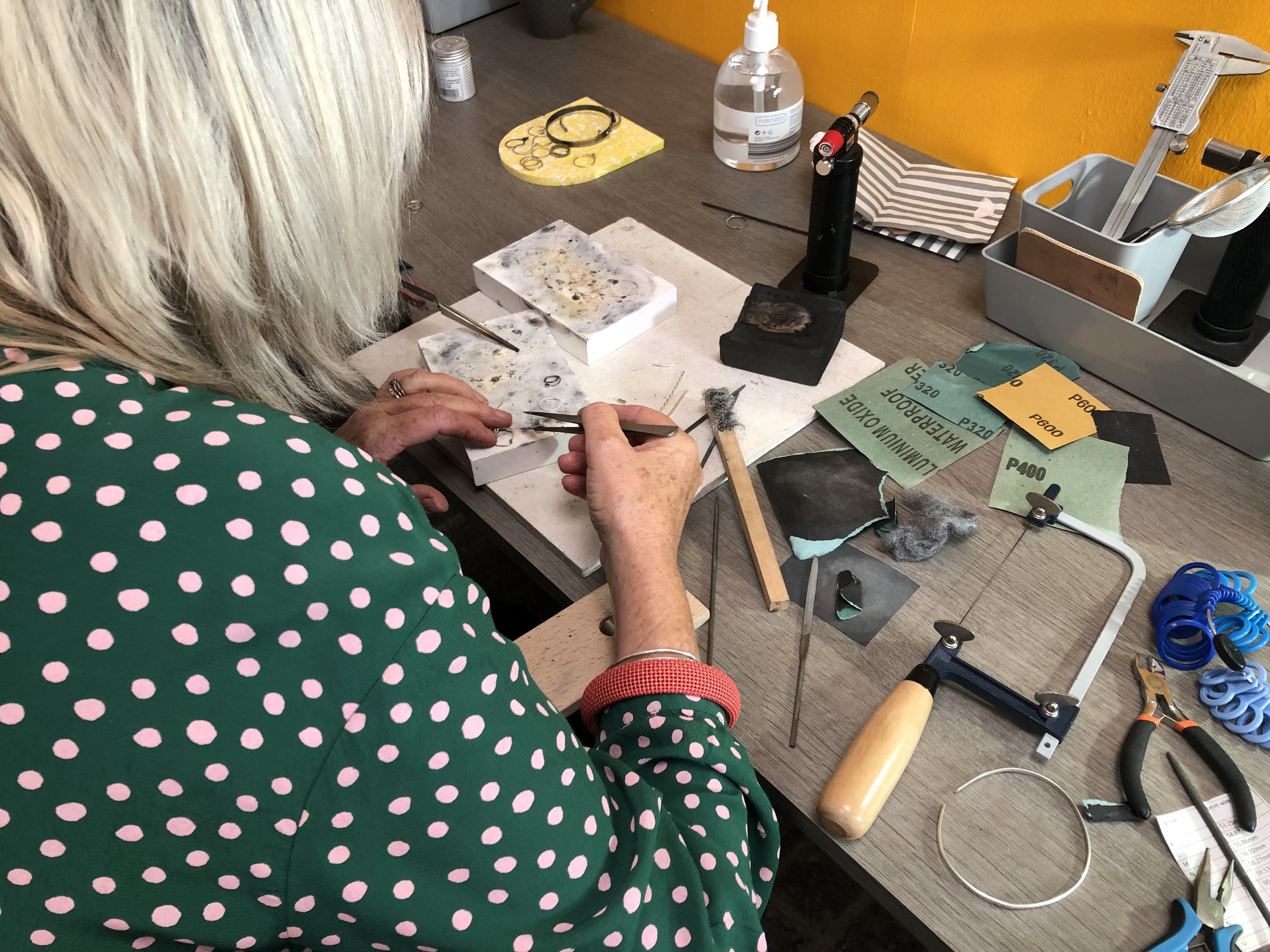 Private Workshops are the perfect way to learn skills and techniques with undivided guidance and support.
I offer the full range of workshops as 1:1 or 1:2 teaching in the comfort of the studio.
The sessions are tailored to your level, pace of working and type of piece you would like to complete.
Prices 
1:1 Full Day Workshop - £155
1:1 Half Day Workshop - £100
1:2 Full Day Workshop - £270
1:2 Half Day Workshop - £210
Please contact me directly to book your session and a date that is suitable for you